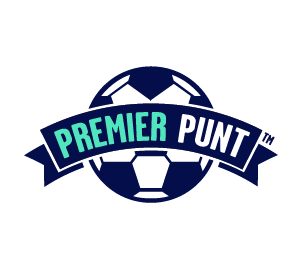 CROSS-PLATFORM MOBILE APP
We created a series of new cross-platform mobile apps for Premier Punt to help them achieve a bigger share of the fantasy sports and betting market.
The Brief
Premier Punt wanted to market a new betting site that incorporated elements of traditional fantasy football games, while allowing players to compete head to head for money, on a daily basis. The site needed to:

• Process real-time football feeds from OPTA - a provider of weekly football statistics
• Handle betting transactions
• Take online payments
• Incorporate a market-leading 'player selection' system - allowing users to pick their teams
• Promote affiliates through marketing banners
• Allow Premier Punt to manage all aspects of the system through a secure administration portal
The Solution
To meet Premier Punt's needs as quickly as possible, Ketchup Digital adopted a 2-stage roll-out. In the first stage Ketchup built a simple but attractive website for release within just 8 weeks. A flexible design allows them to add new features and enhancements as and when they're needed.
In stage 2, Ketchup will launch a mobile app to complement the website - allowing users to manage teams and bets on the go.
The site is now handling thousands of pounds worth of transactions every week and expanding fast.